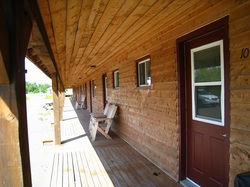 Starting from $60.00+Tax/Day: Single room with single double bed.


$85.00+Tax/Day: two room suite with 2 double bed and one single bed.

Reservation: Please provide the valid Visa number and expiry date.

Cancelation: 5 days notice is required for multi units reservation(5 or more units); 24 hrs (1 day) notice is required for the reservation less than 5 units.




---